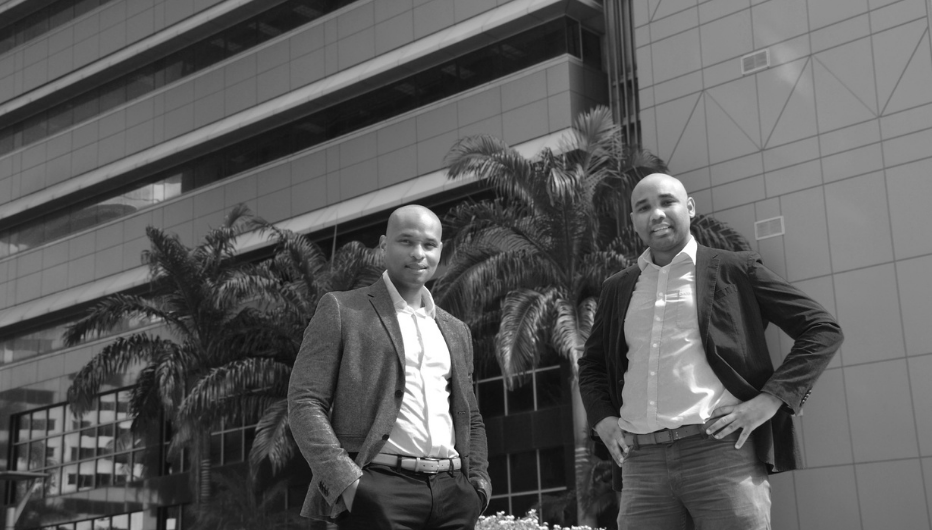 Information to Empower
Hoping for the best is not a solid financial plan.
The goals we set today determine where you will be tomorrow.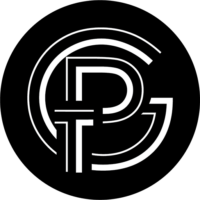 Phil The Gap (PTG) provides holistic financial and investment advisory solutions designed to empower you to plan and live your best life. With a combined industry experience of 25 years, our main objective is to work together with clients to assess their current financial situation and get you where you want to be. We'll start with a conversation that lays out your priorities before turning to your finances. After that, we'll create a plan together to get you on your financial journey while holding you accountable along the way.
Get in touch
Don't be shy. Drop us a line to start a connection. Everything starts somewhere.